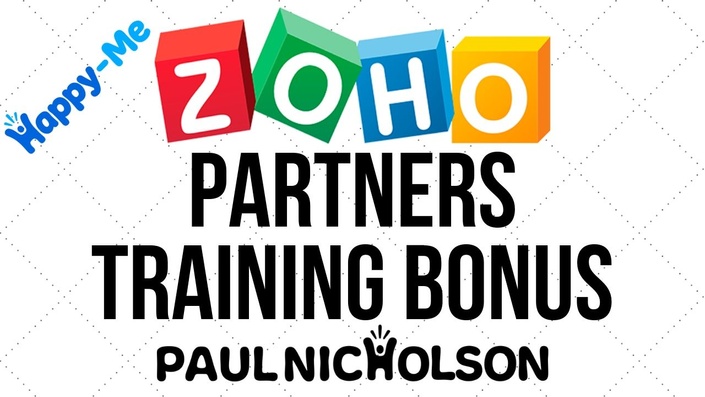 Happy-Me Ltd. Zoho Partners FREE Training Bonus
Zoho Customers That Tag Happy-Me Ltd. As Your Zoho Official Partner Receive Zoho Premium Training For You And Your Team.
Watch Promo
Zoho Partners with Happy-Me Ltd. receive premium training for FREE as a bonus.
Signup with the link above and I'll walk you through the simple steps to tagging Happy-Me Ltd. as your official Zoho Partner.

Full FREE Premium Training is provided to you and all your team when Happy-Me is tagged as your partner.
Your Instructor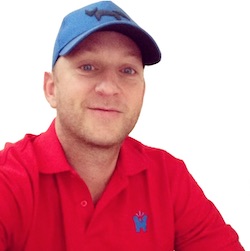 25 Years Experience in doing things a certain way and delivering great results. Making business process flow simpler, closing the cracks and helping teams better communicate to increase revenue and boost that all important bottom line. Whether that was from the 15 years installing security systems. 5 years managing a large Security company, turning a breaking even department one year to blasting through the budgeted revenue target by over $85,000 the following year. Then taking over more departments in the company the following year with the same results. Then returning to the Uk to help more companies achieve better results as a business consultant. All through putting in place systems to track everything from Sales Quotes to paid invoicing and everything in-between. Companies don't get rich by doing certain things, they get rich by doing things a certain way.